🏀🏀🏀It's almost here!!! 🏀🏀🏀 Come out to our inaugural Lady Warrior Basketball Camp‼️ Camp will be held July 11th-13th from 9am-12pm. All girls in grades 3rd thru 8th are welcome to attend. Camp fee of $50 . Each camper will receive a tshirt.

Out with the old and in with the new!🤩 The DLC at Wyoming East is receiving a flooring update and new furniture. WE are excited! 💚👏🏼🖤 #ShowcaseWyCoSchools

#InformWyCoSchools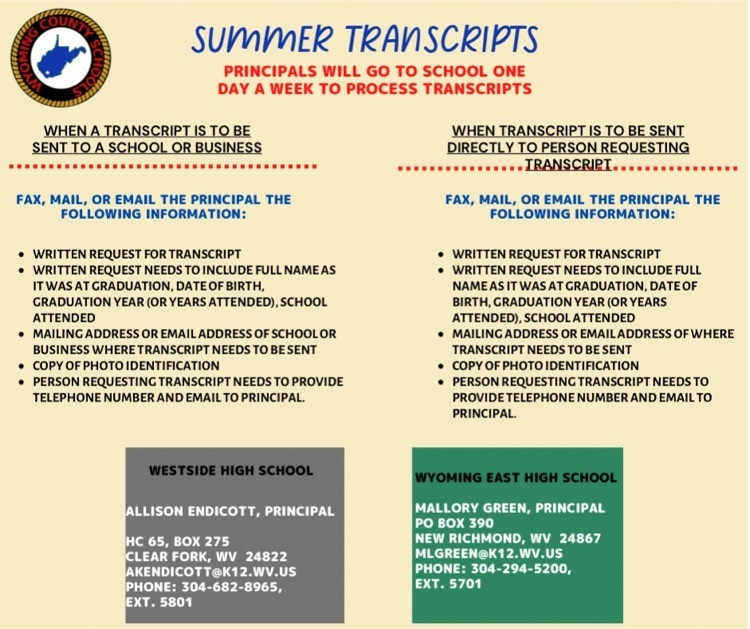 #SummerLearning☀️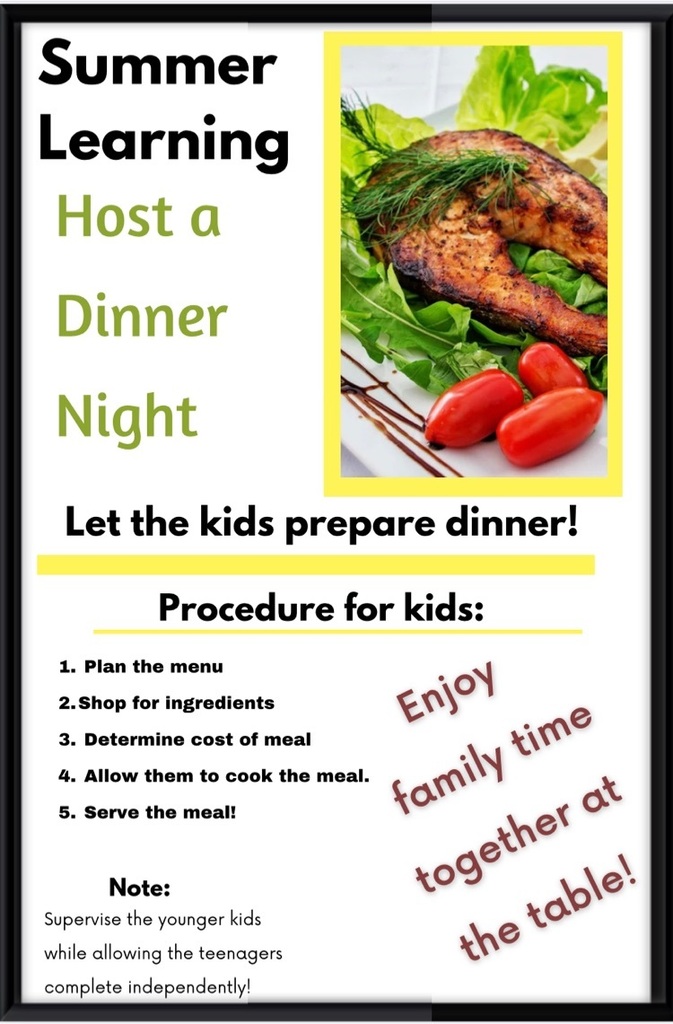 The Digital Learning Center at Wyoming East is getting a renovation this summer! The DLC will be equipped with new flooring and furniture.  Here's a sneak peek of some furnishings.  Go, Warriors! 💚🖤🤍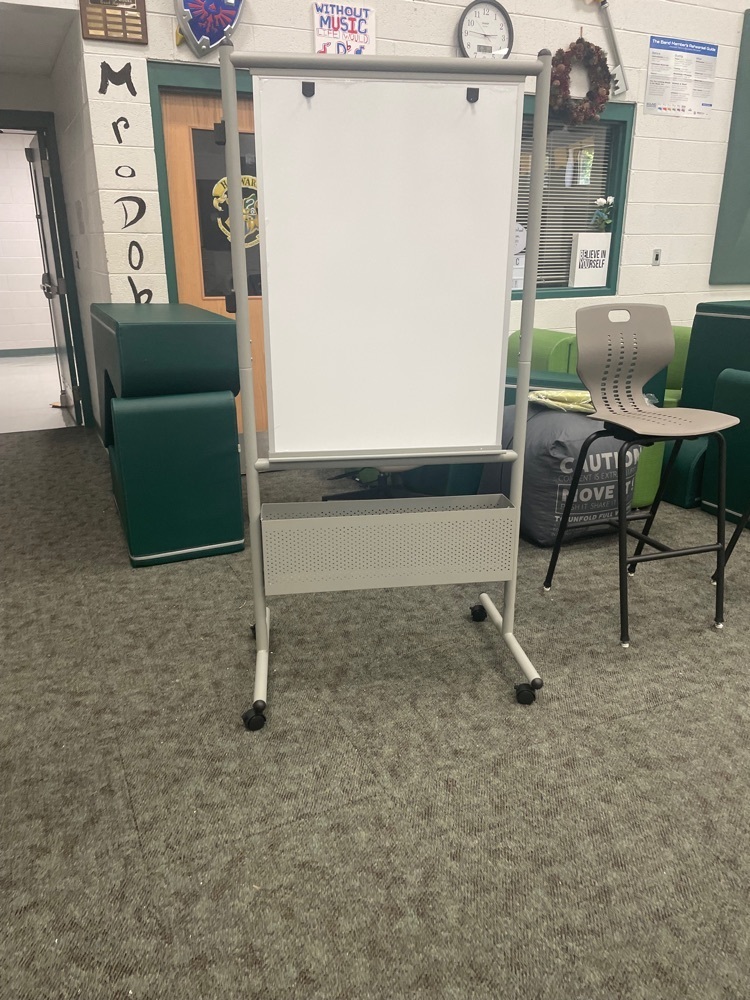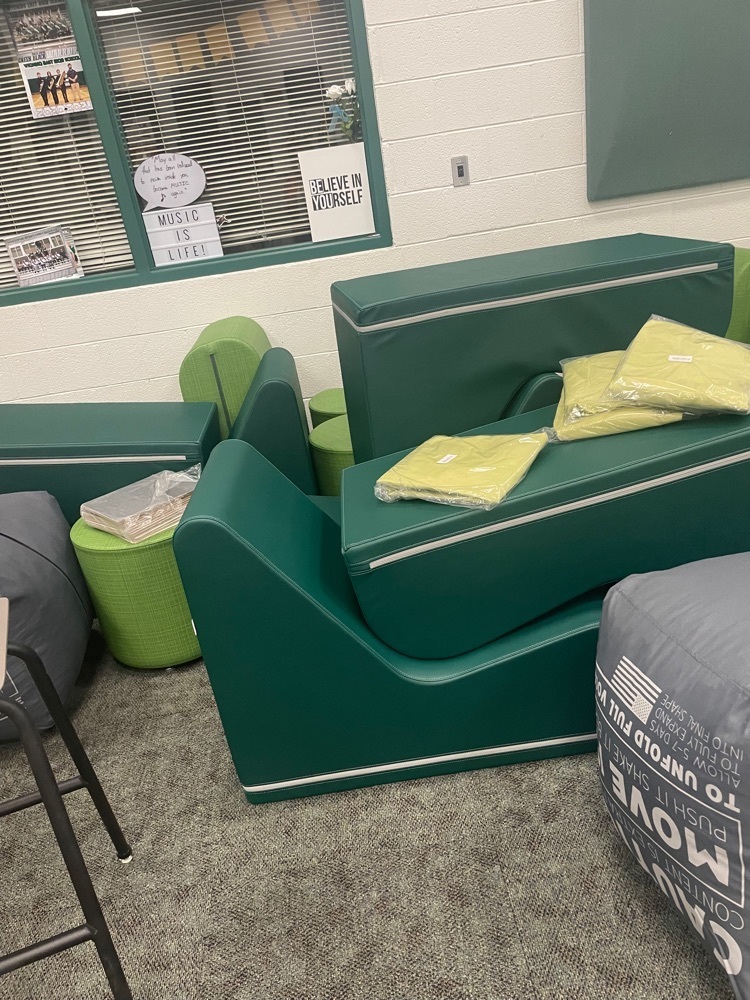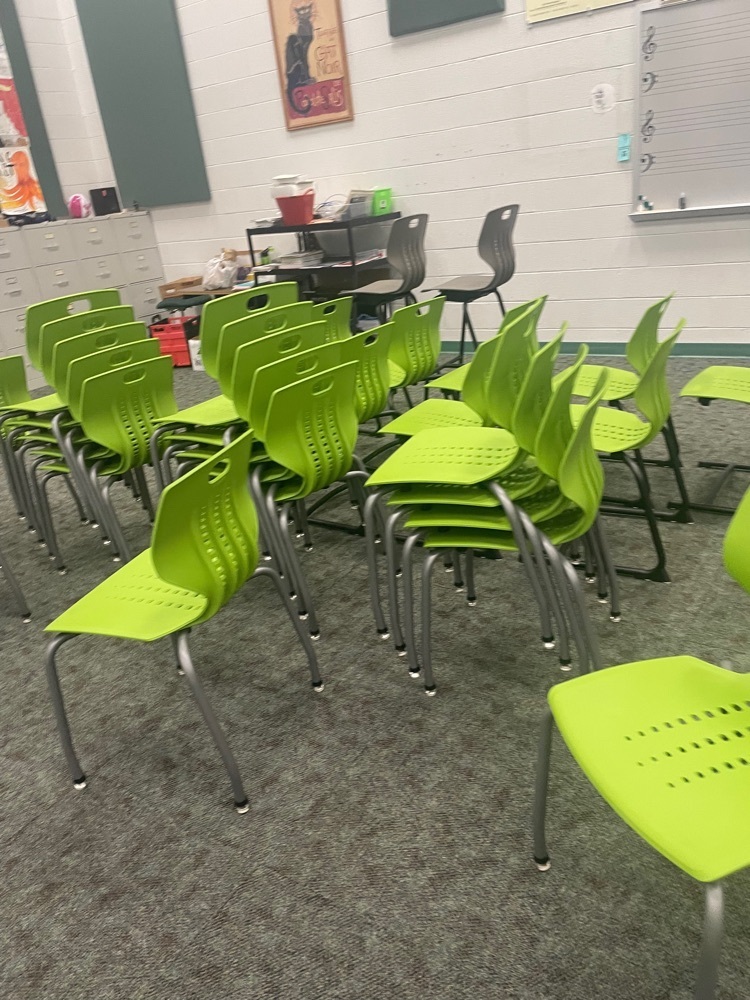 ‼️☀️SAVE THE DATE☀️‼️ Are you ready for some FUN?!?!? ALL Wyco students and families are welcomed and we cannot wait!!!! 😎 Summer Lovin' 2.0 will bigger than ever! ☀️☀️☀️☀️☀️☀️☀️☀️☀️☀️☀️☀️

WE are so proud of Piper Cook for attending the YLA/Hi-Y Leadership Summit! 💚🖤 #WarriorProud #ShowcaseWyCoSchools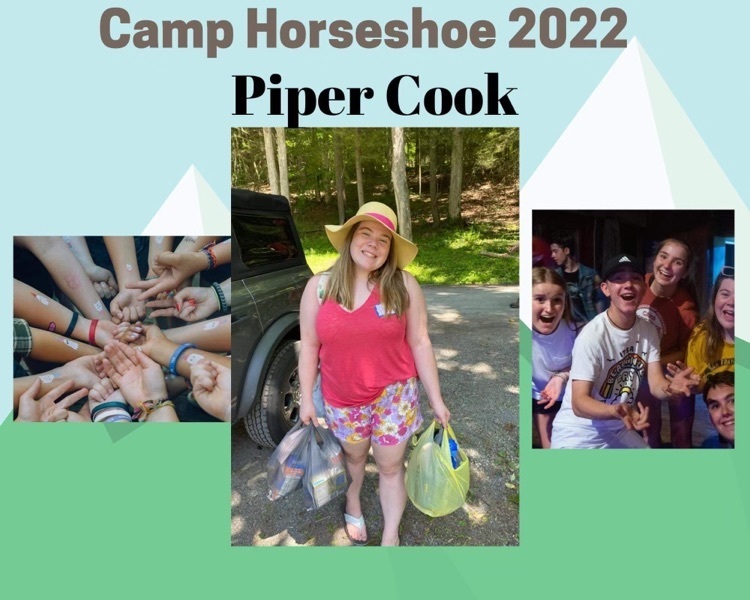 Registration today at Wyoming East 5:00-7:00 #InformWyCoSchools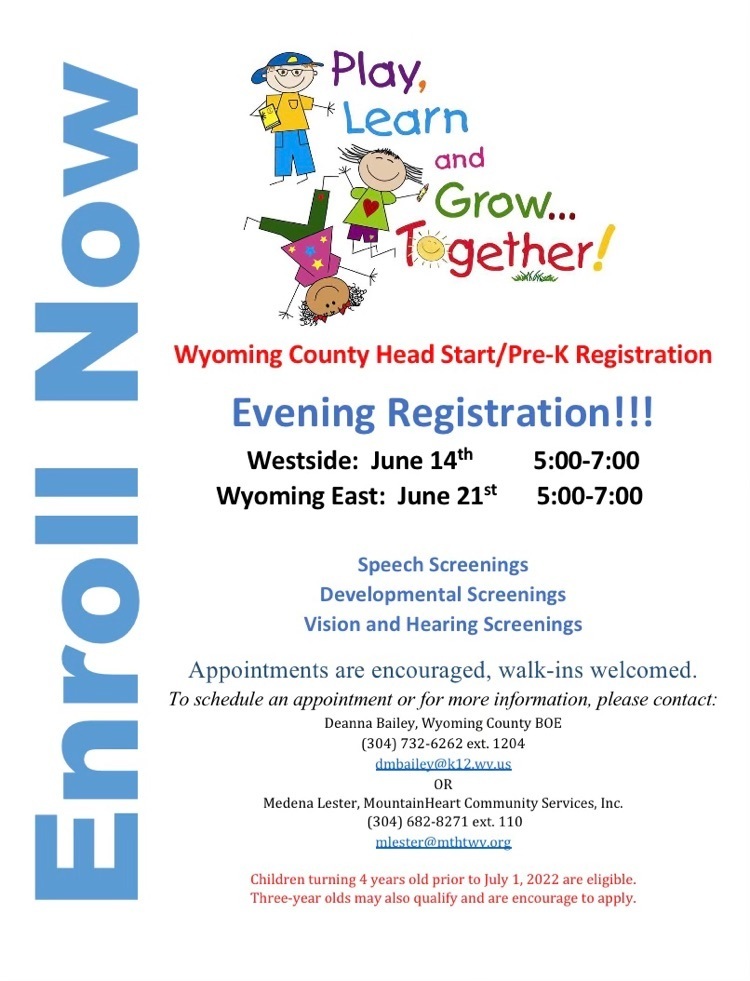 ☀️ATTENTION☀️ Wyoming County Schools resumes Summer Squad: Get Skilled at the Career and Technical Center tomorrow. ‼️‼️‼️‼️‼️‼️‼️‼️‼️‼️‼️‼️ Wyoming County is proud to partner with WVU extension, ENERGY EXPRESS begins tomorrow at Mullens elementary, Pineville elementary and Berlin McKinney for students in grades k-4.📚❤️👏🏼

Wyoming County Universal PreK Registration today at Westside from 5:00-7:00.👧🏻👦🏼 #InformWyCoSchools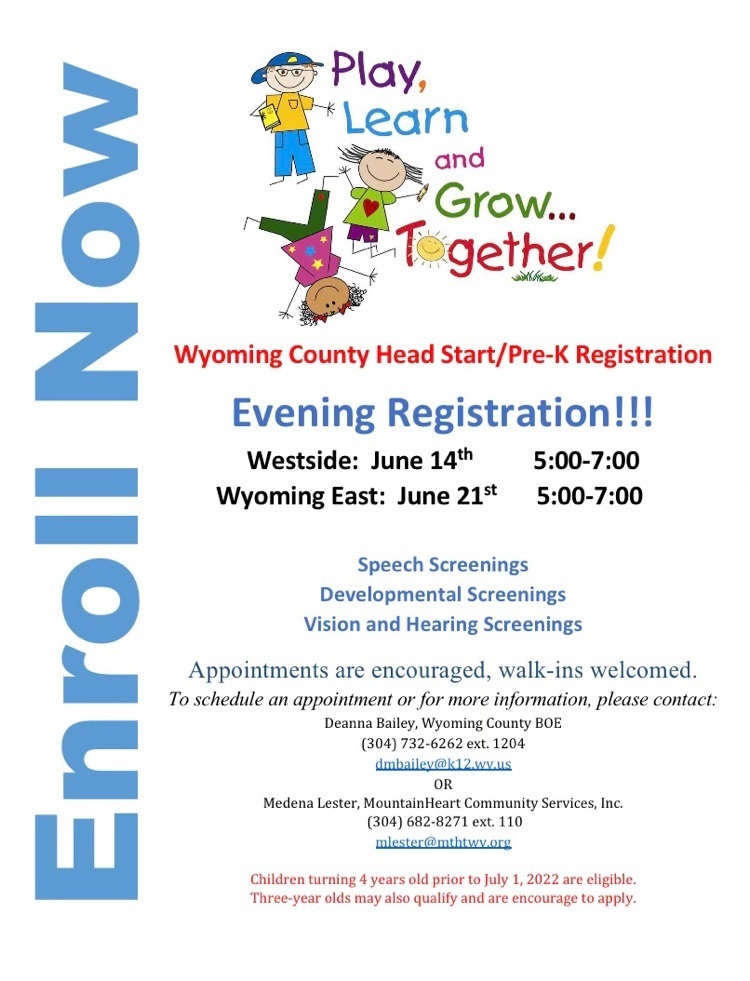 Wyoming East High School's, Upcoming Senior, John Paul Lusk is attending the 83rd Annual American Legion Mountaineer Boys State at Jackson's Mill this week. ALMBS is West Virginia's Premier Leadership Academy. WE are proud!! 🖤💚 #ShowcaseWyCoSchools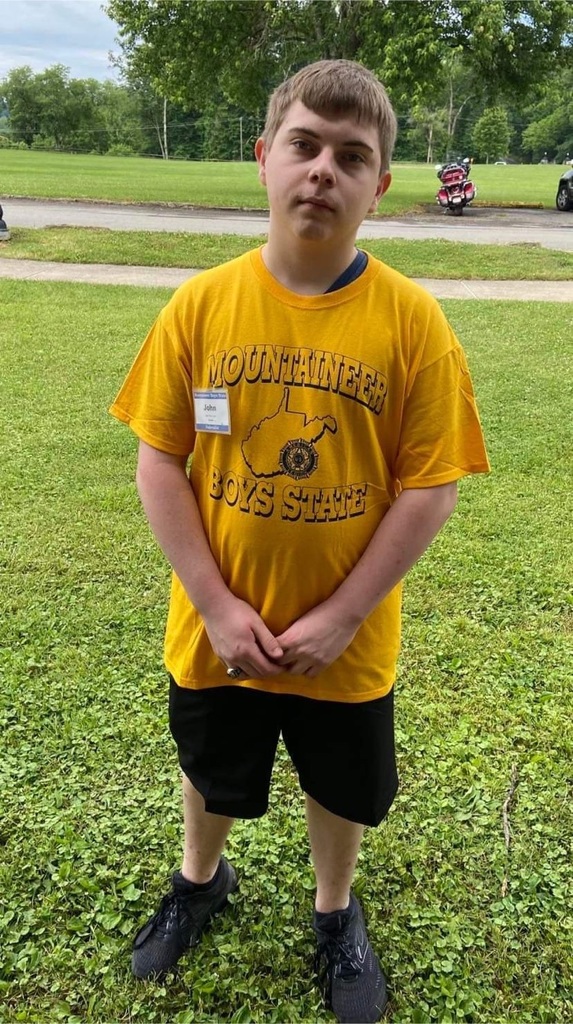 ‼️ATTENTION‼️ ☀️Summer Squad Bus Runs and Schedules.☀️ See you Tomorrow at the WCCTC!😃 ⚠️Some of the routes/times could change depending on the number of students participating.⚠️ #InformWyCoSchools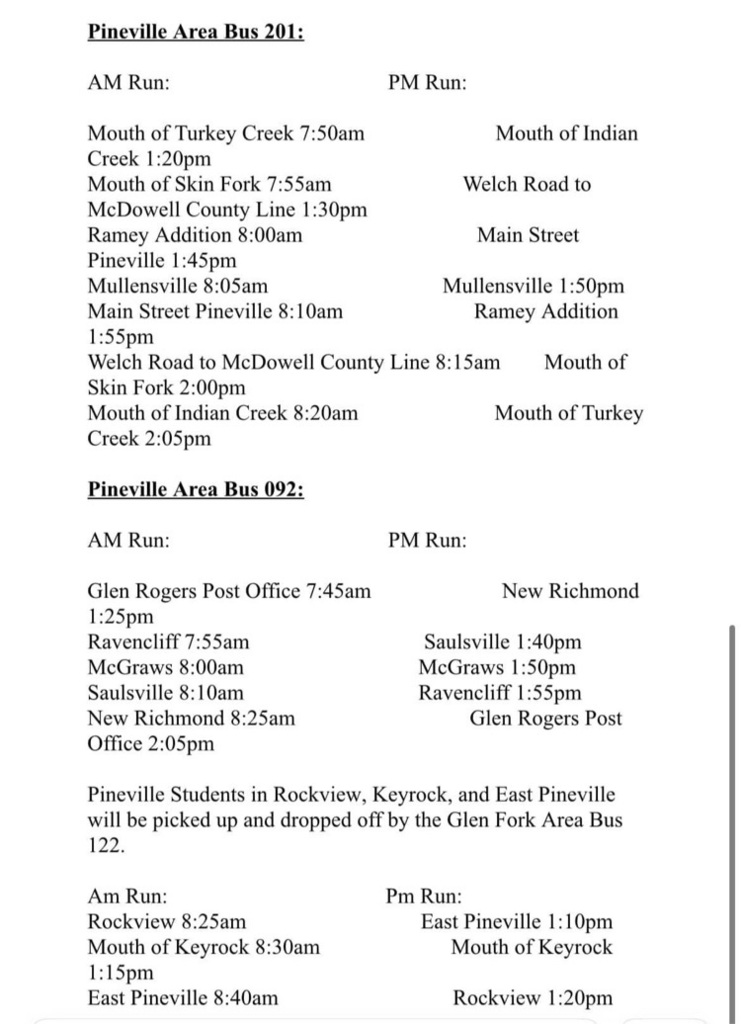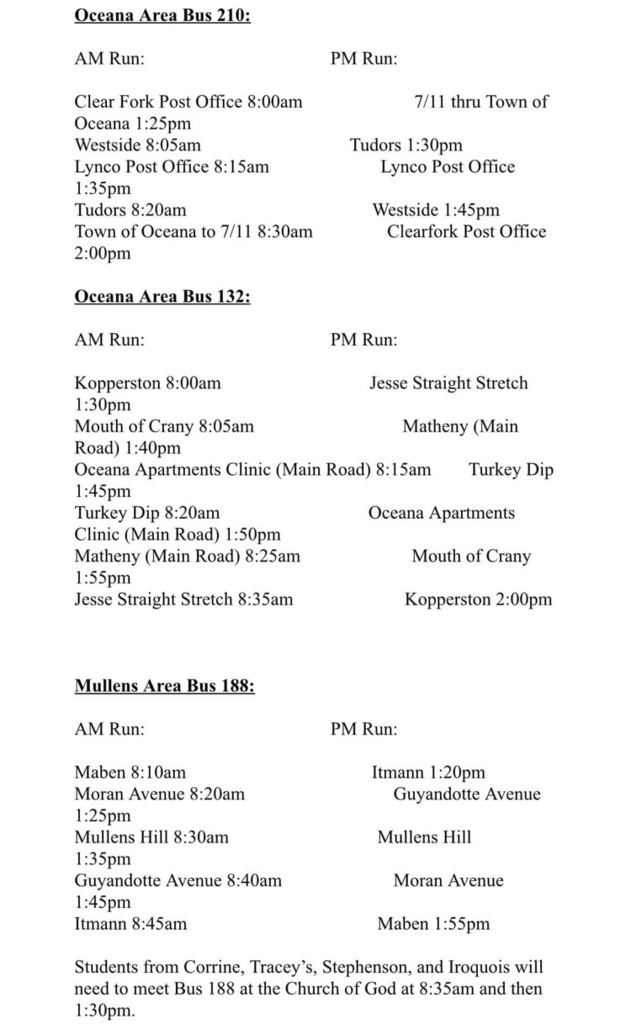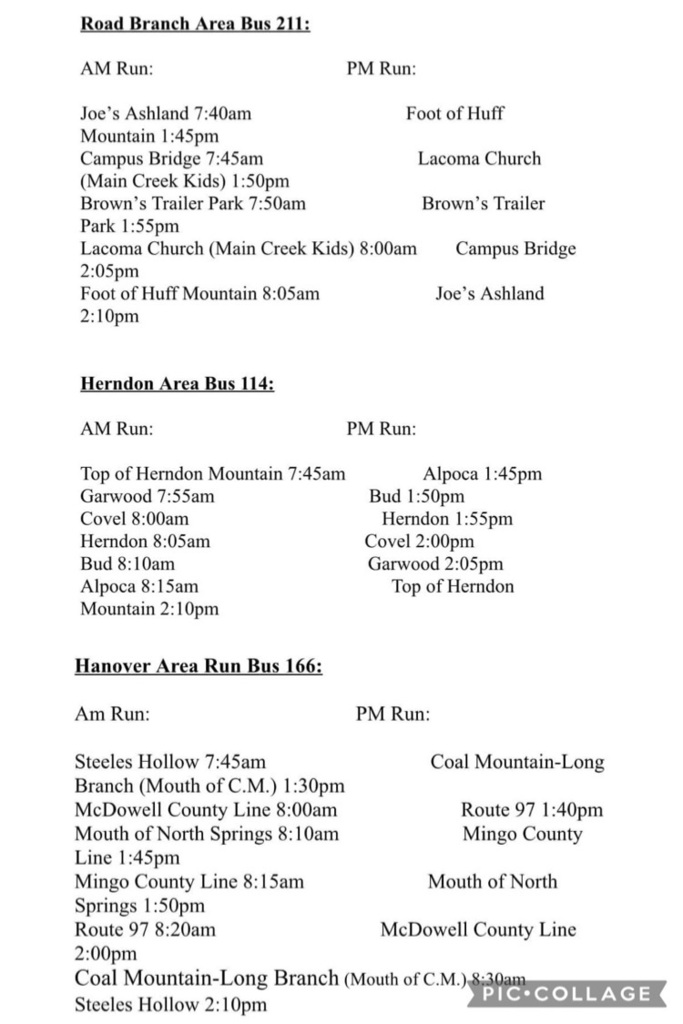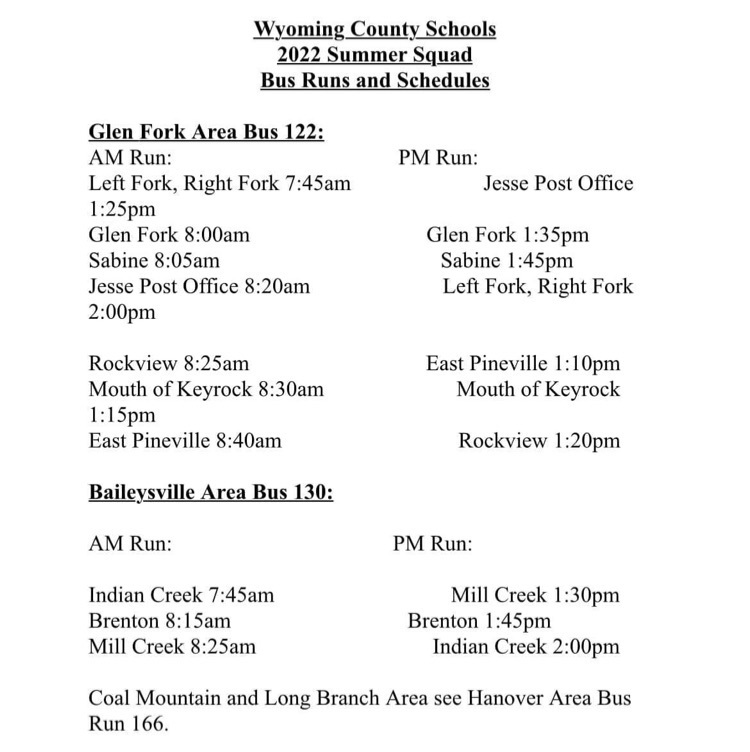 🤩We are so excited about the beginning of our Summer Squad: Get Skilled program that is beginning on June 13 running through June 24. ☀️Student in grades 6-12 can attend the program at the Wyoming County Career and Technical Center from 9-1 each day. ☀️Students will receive exposure to career exploration through hands on experiences in Career Center shops, enrichment activities in ELA, Math and hands on STEM activities. ☀️Plan to join us in this wonderful opportunity! If you have not signed up yet, no worries! Summer Squad: Get Skilled applications can be found on our county website, in your student's LiveGrades account, and on Facebook! We look forward to seeing you there! 🕶☀️ #InformWyCoSchools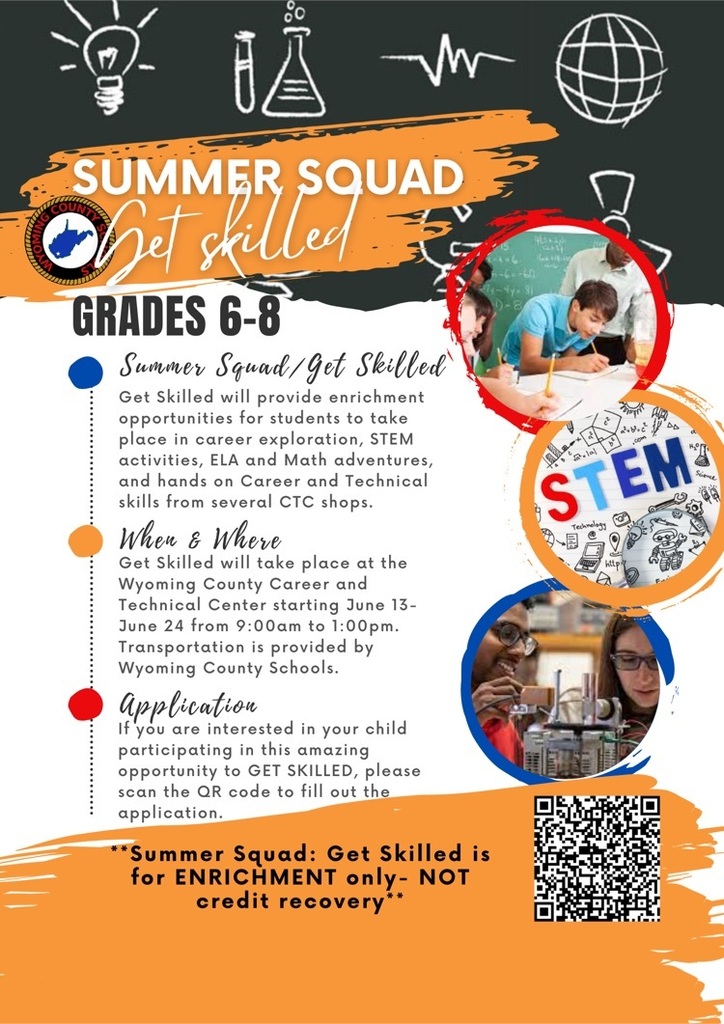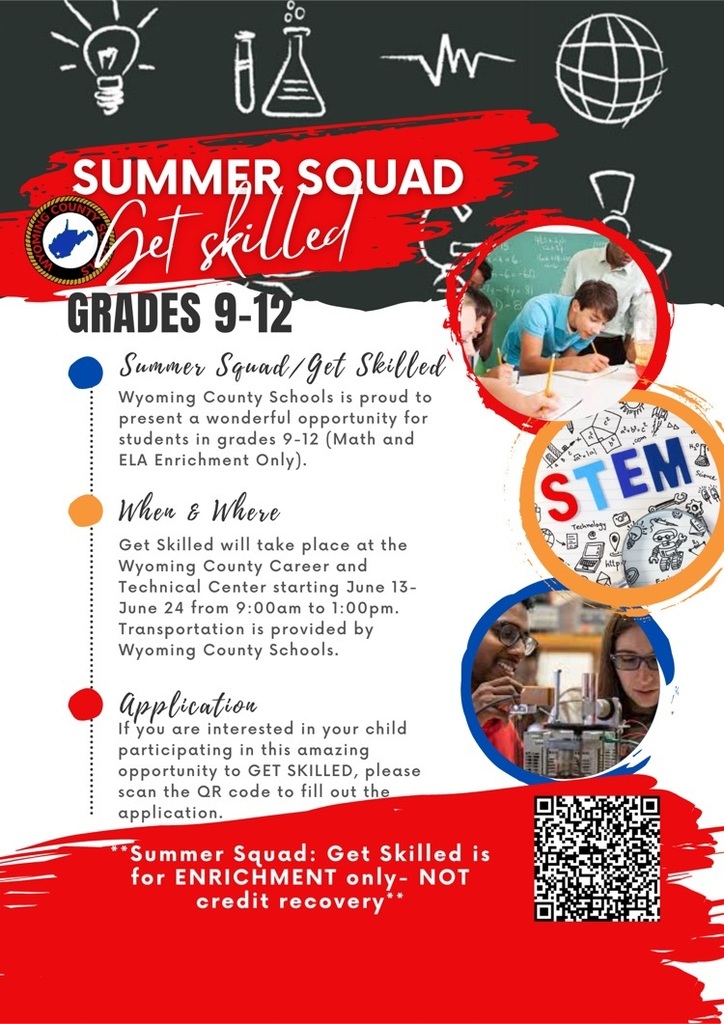 ‼️🚌Friday, June 3, 2022 Wyoming East High School Herndon Elementary and Middle School Bus 095 Johnny will not be running AM or PM runs!

‼️🚌Thursday, June 2, 2022 Wyoming East High School Mullens Elementary and Mullens Middle Schools Bus 202 will not be running this evening! Bus 165 will be bringing those students home. Elementary and Middle School Students may be 15-20 minutes late.

‼️🚌Wednesday, June 1, 2022 Wyoming East High School Am Run: Bus 132 will not be running the High School Run. Turkey Creek students will need to meet Bus 201 at the mouth of Turkey Creek at 6:35.. Bus 132 will be on time for Elementary and Middle School run!

On behalf of Wyoming County Schools, we would like to wish everyone a wonderful Memorial Day Weekend. 💙🤍❤️💙🤍❤️💙🤍❤️💙 There will be NO school on Monday, May 30, 2022 ❤🤍💙❤️🤍💙❤️🤍💙❤️ We would also like to pause and honor our nation's brave men and women for making the ultimate sacrifice which has allowed us to enjoy our freedom every day. Have a fun and safe holiday in honor of our nation's heroes. #MemorialDay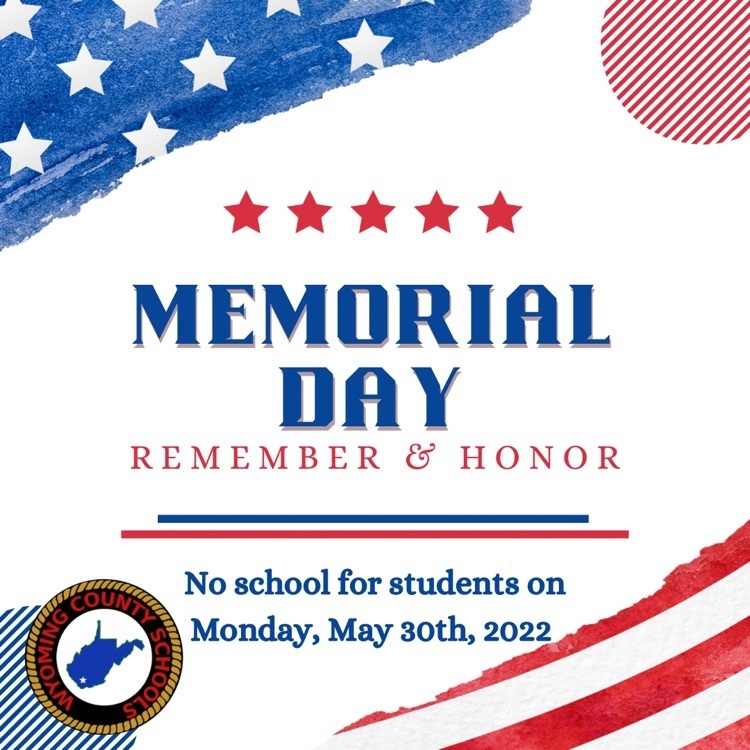 ☀️Days are getting warmer and we are almost to the finish line!☀️ Let's finish up strong!!! 💪🏼📚🚌 #InformWyCoSchools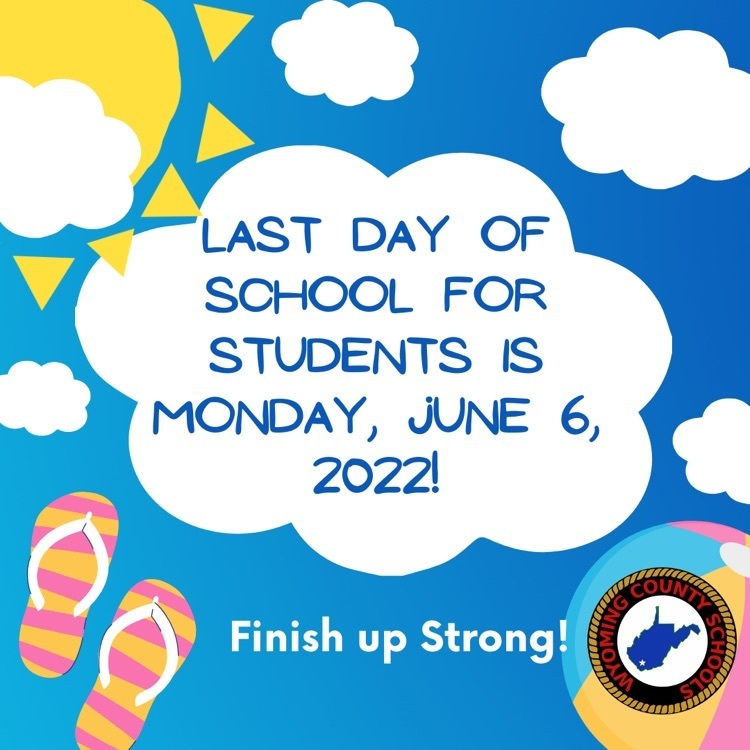 ‼️🚌Friday, May 27, 2022 Wyoming East High School Mullens Elementary and Middle Schools Bus 202 Joe will not be running this evening! Wyoming East Students will be delivered home by Bus 165. High School Students may be a few minutes late. Mullens Middle and Mullens Elementary students will be delivered home on Bus 165.. Bus 165 will drop off through Corrine Bottom, across Tracey's Mountain, then back down through Stephenson, Amigo, Wyco. Students on the Middle and Elementary run may be 10/15 minutes late!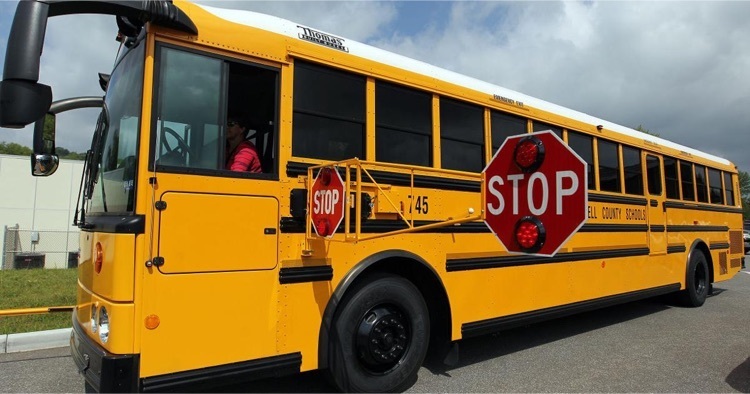 Congratulations to Wyoming East's top recyclers!♻️❤️ 1st place- Cody Whitt ($500 award) 860 pounds of recyclables🥇 2nd place- Auron Baldwin ($400 award) 833 pounds of recyclables🥈 3rd place- Colleen Lookabill ($250 Walmart Gift Card) 329 pounds of recyclables🥉 4th place- Kylie McCoy ($150 Walmart Gift Card) 196 pounds of recyclables🏅 5th place- John Paul Lusk ($100 Amazon gift card)🏅 Every 50 pounds of recyclables earned a raffle ticket for $200 in Walmart Gift Cards. Congratulations, Auron Baldwin, for winning this raffle!🏅 Friends of the Earth members volunteer after school to weigh bags of recycling. The weight and type of recyclable is recorded on data sheets and transferred to an Excel file to determine the top recyclers. These awards would not be possible without the club members dedication to Wyoming East's recycling program.♻️❤️ #WarriorProud #LoveMyWVSchool #ShowcaseWyCoSchools