Congratulations, Class of 2023! 🎓💚🖤 WE are so proud of you!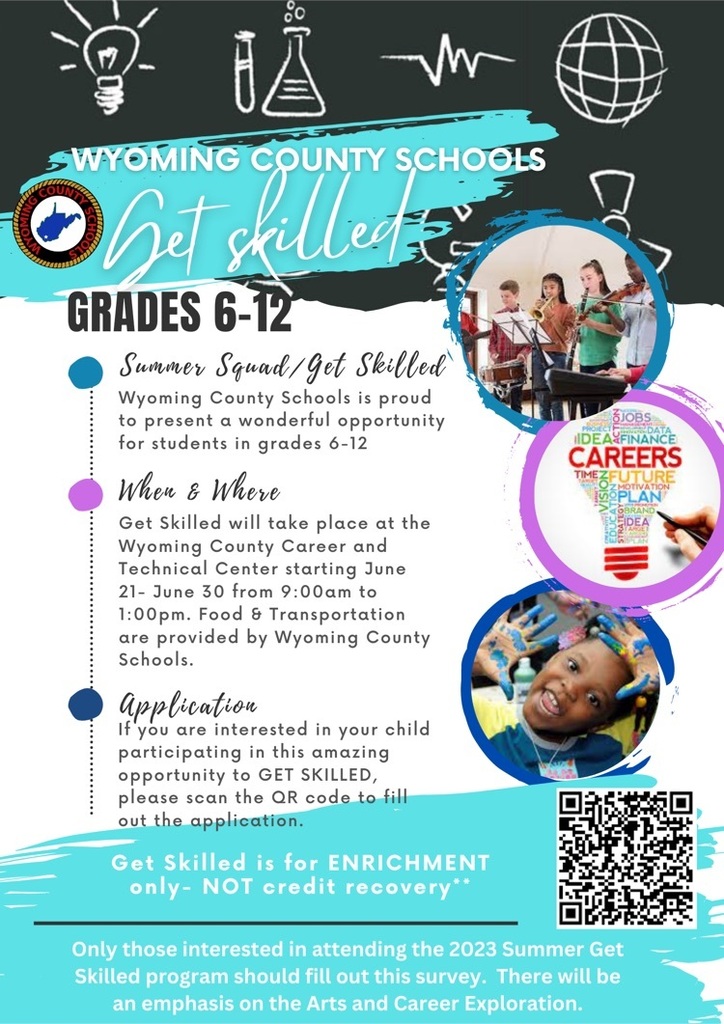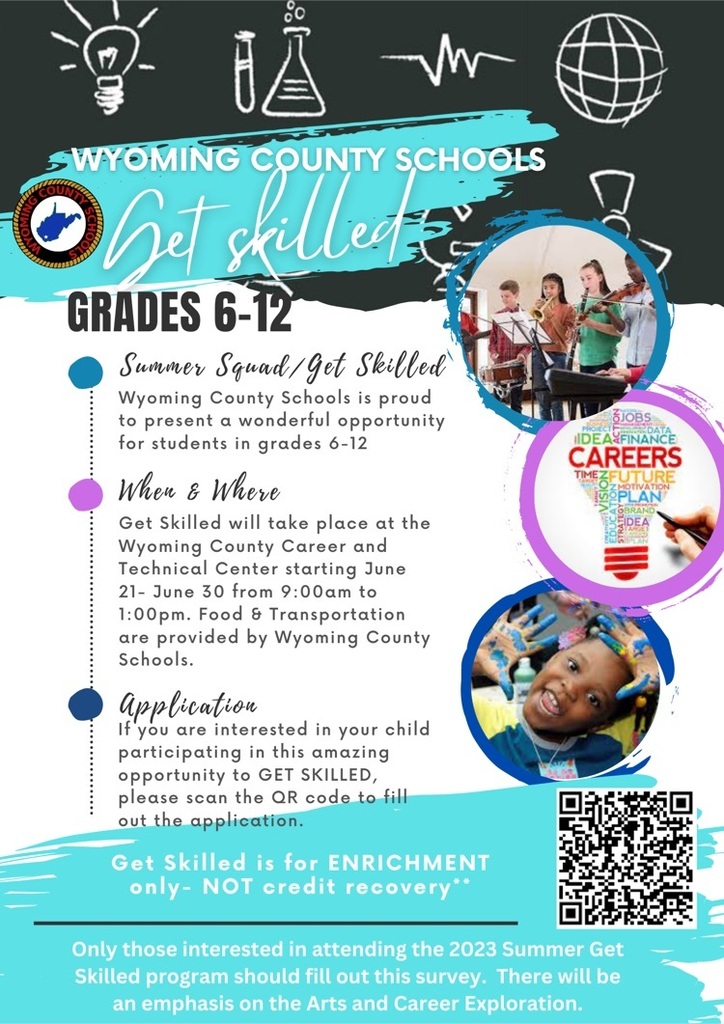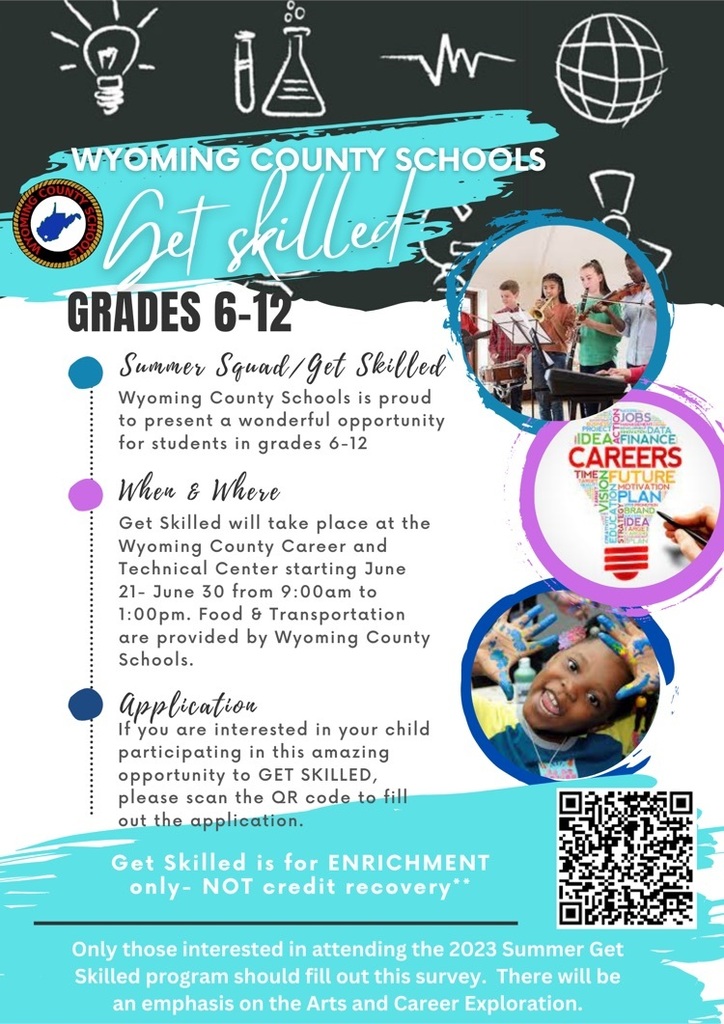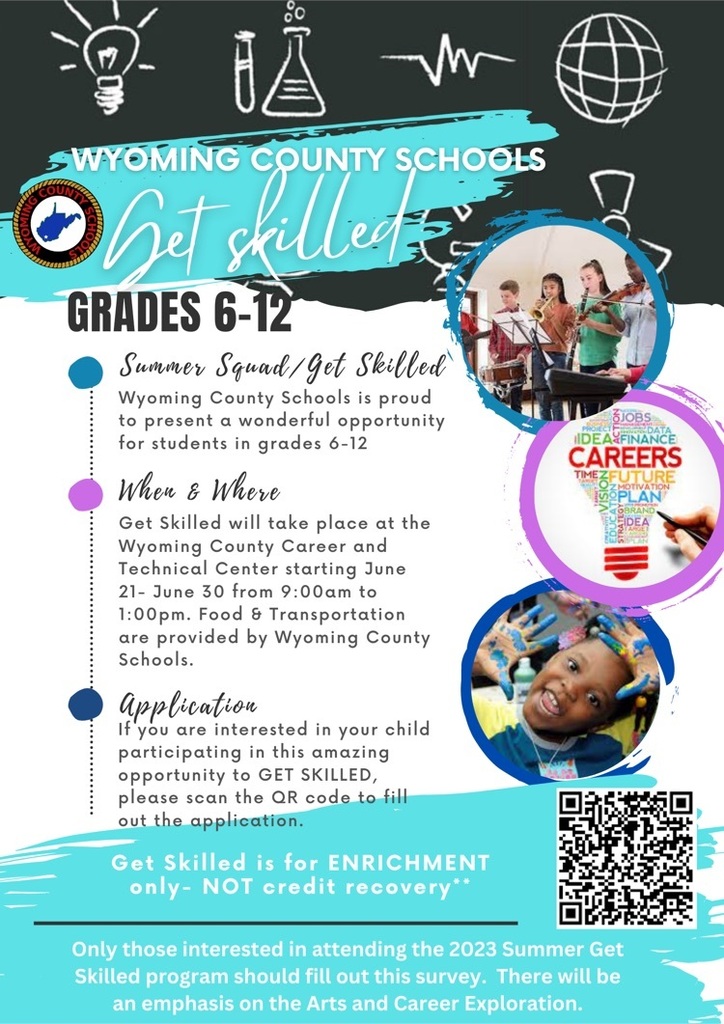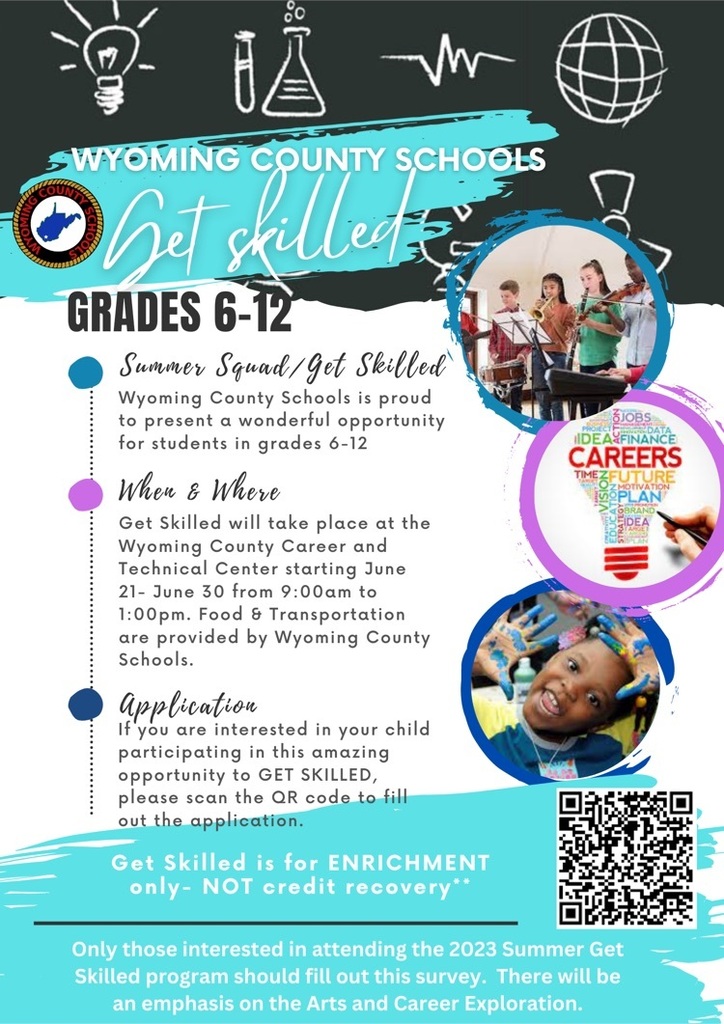 ‼️ATTENTION‼️There will be NO school on Monday, May 29, 2023 in observance of Memorial Day. As we approach Memorial Day, We encourage all to take a moment of solemn reflection & remembrance. The sacrifices of our brave Americans must never be forgotten, and their stories must continue to inspire us to uphold the values they fought to protect. 🇺🇸🇺🇸🇺🇸🇺🇸🇺🇸🇺🇸🇺🇸🇺🇸🇺🇸🇺🇸🇺🇸🇺🇸 #MemorialDay2023 #ProudAmericans #Freedom

Thursday, May 25, 2023. Wyoming East High School. Mullens Elementary School. Mullens Middle School. Bus 188, Arlen will not be running today for the morning or evening runs!

Wyoming East High School will be holding a candlelight memorial service for our student, Landon Smith. The memorial service will be held this Thursday, May 25th, beginning at 8pm. We ask our community to join us on the football field in remembrance and in support of Landon's family and friends. *We have a limited amount of LED candles to pass out. The community is asked to bring their own candles if possible. Flashlights will also work.*❤️🕯️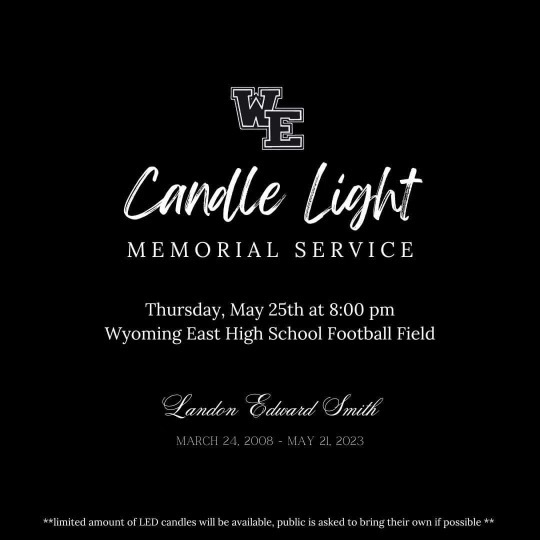 Congrats to Wyoming East's WV Environmental Rhododendron Club of the Year! 🌸🌎♻️ Friends of the Earth also received 1st for their REAP Recycling Video 🥇🏆 The WV Department of Environmental Protection's Youth Environmental Awards are given out to the most outstanding projects out of more than 2,500 clubs. Awards are given in areas of beautification, wildlife management, recycling, litter control, environmental education, and gardening. Way to go, Wyoming East!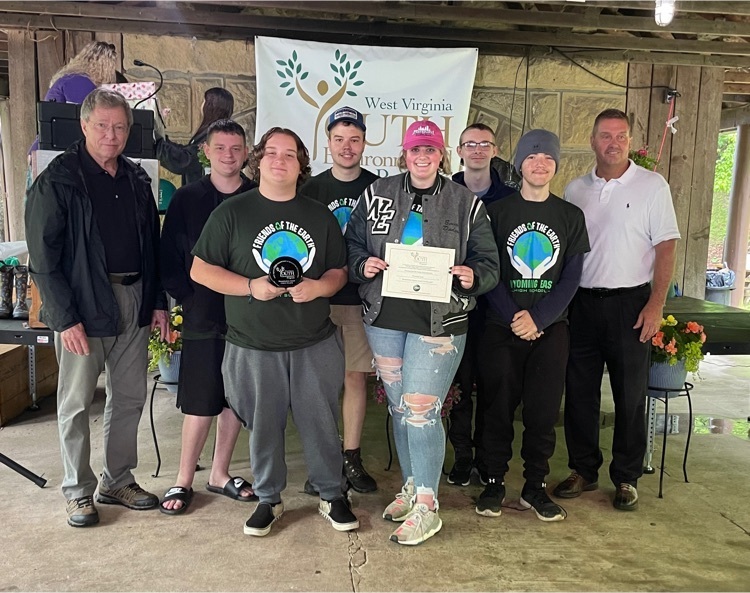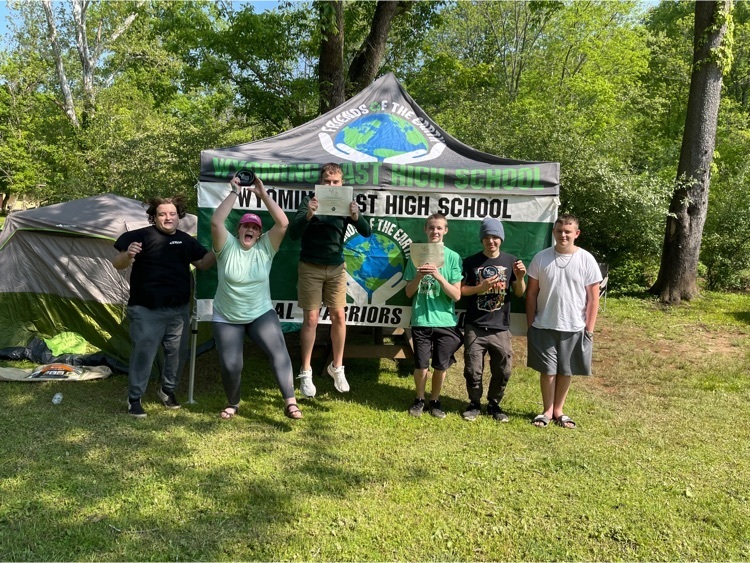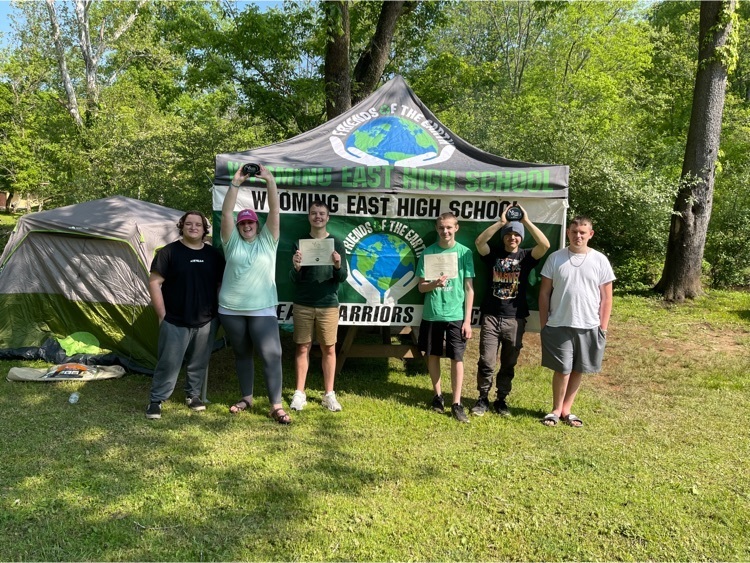 ♻️ Congratulations to Wyoming East's top recyclers!! ♻️ 1st Place- Cody Whitt ($500) 2nd Place- Zane Baldwin ($400) 3rd Place- Brooke Sadzewicz ($250 + $50 gift card) 4th Place- Colleen Lookabill ($200 gift cards) 5th Place- Kylie McCoy ($100 gift cards) These students sorted and recycled the most type 1 plastics, type 2 plastics, and aluminum cans this school year! WE are so proud!👏🏼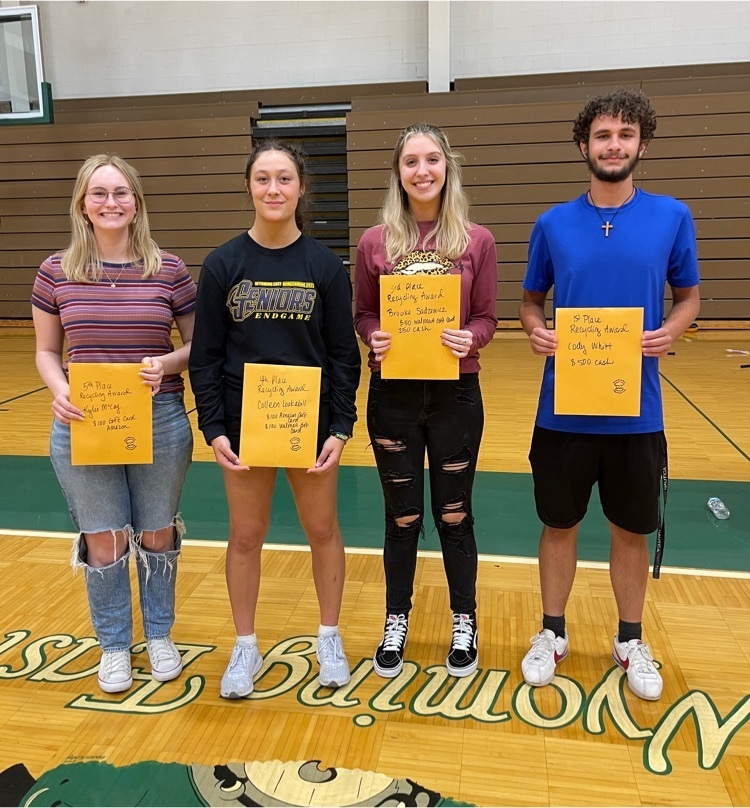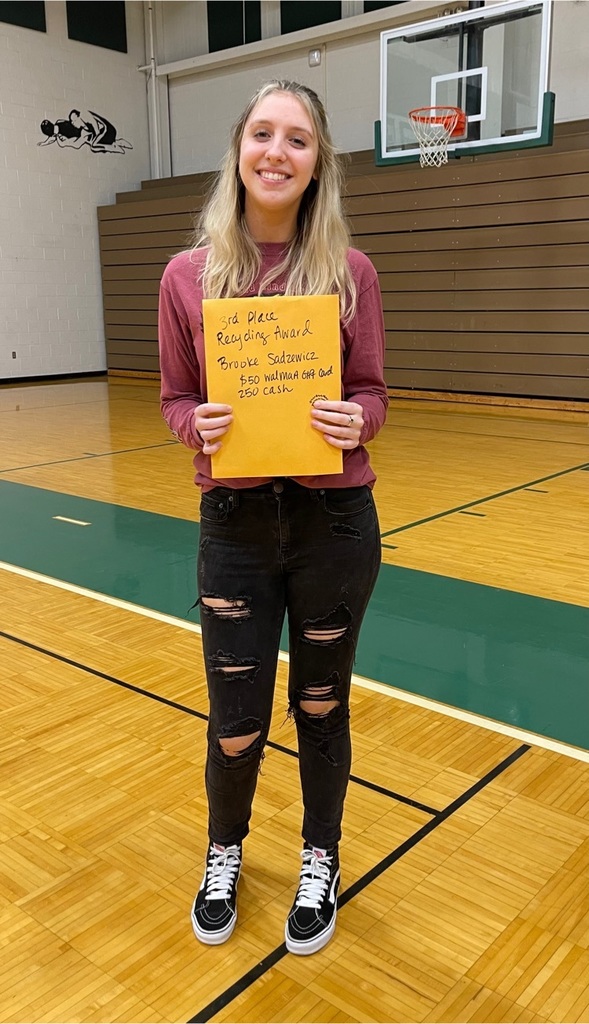 On Friday, out of respect for the services for the student at East, we will dismiss students at East at 11am. Seniors will have Graduation Practice in the morning, before the dismissal.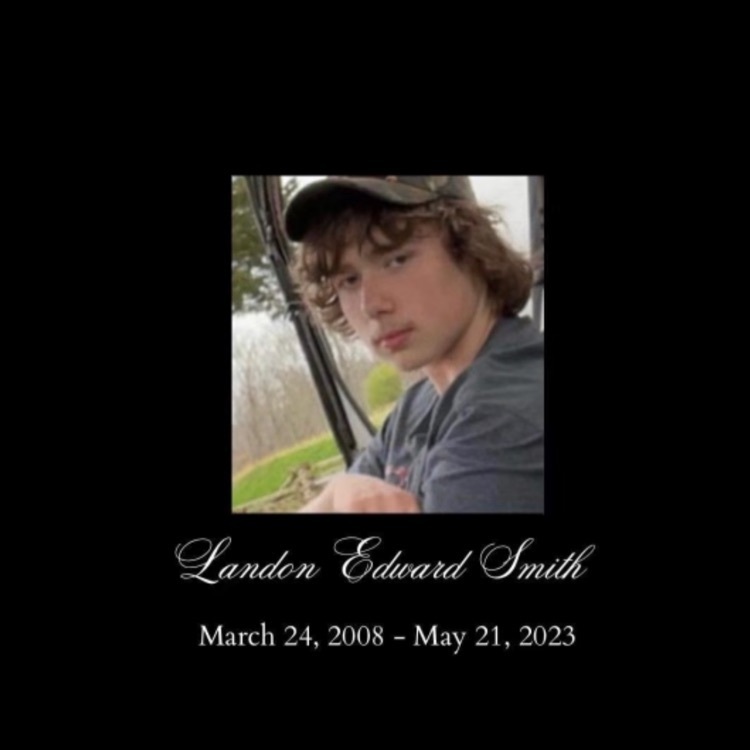 ‼️ Attention Seniors ‼️ You must ride the bus to attend the field trip at ACE Adventure Resort tomorrow. Permission slips must be submitted to your Senior Sponsors. No exceptions. Thank you, Wyoming East High School Administration

‼️ Attention Seniors ‼️ You must ride the bus to attend the field trip at ACE Adventure Resort tomorrow. Permission slips must be submitted to your Senior Sponsors. No exceptions. Thank you, Wyoming East High School Administration

‼️REMINDER‼️ Wyoming County Schools will have 3-hour early dismissals on May 12, 2023 for PLC #InformWyCoSchools

🍎~ A truly AMAZING TEACHER is HARD to find, DIFFICULT to part with, and IMPOSSIBLE to forget~✏️ We thank our teachers for all of their hard work and dedication to our students! 📚 Have you thanked a teacher today?? 🤔 #ShowcaseWyCoSchools #LoveMyWVSchool #TeacherAppreciationWeek2023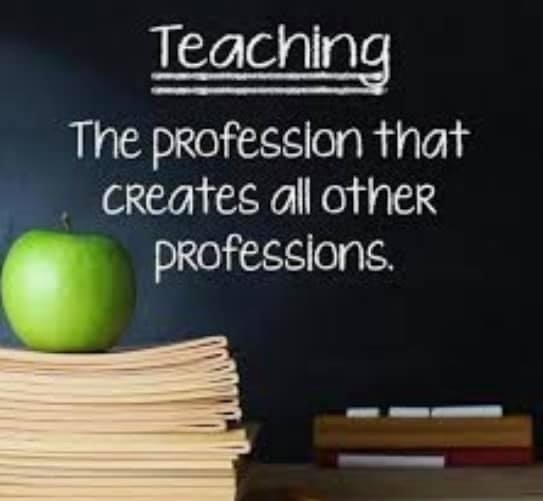 🍎~A TEACHER's purpose is not to create students in their own image, but to develop students who can create THEIR own image.~✏️ We thank our teachers for all of their hard work and dedication to our students! 📝 Have you thanked a teacher today?? 🤔 #ShowcaseWyCoSchools #LoveMyWVSchool #TeacherAppreciationWeek2023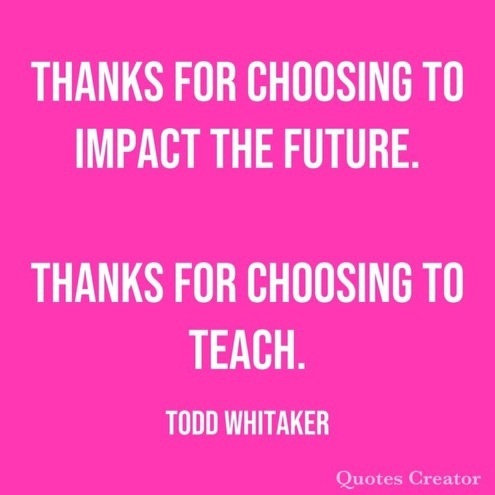 Sergeant Derek Prokesch  talked with Mr. Dunn's classes today about opportunities with the United States Marine Corps.🇺🇸 #WarriorProud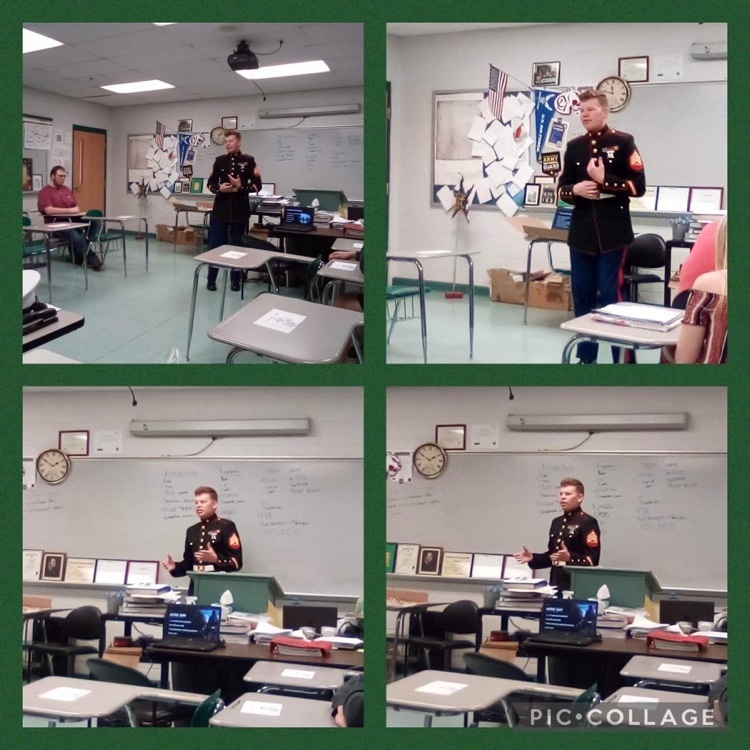 📚~A good education can change anyone, a good teacher can change everything~✏️ We thank our teachers for all of their hard work and dedication to our students! 🍎 Have you thanked a teacher today?? 🤔 #ShowcaseWyCoSchools #LoveMyWVSchool #TeacherAppreciationWeek2023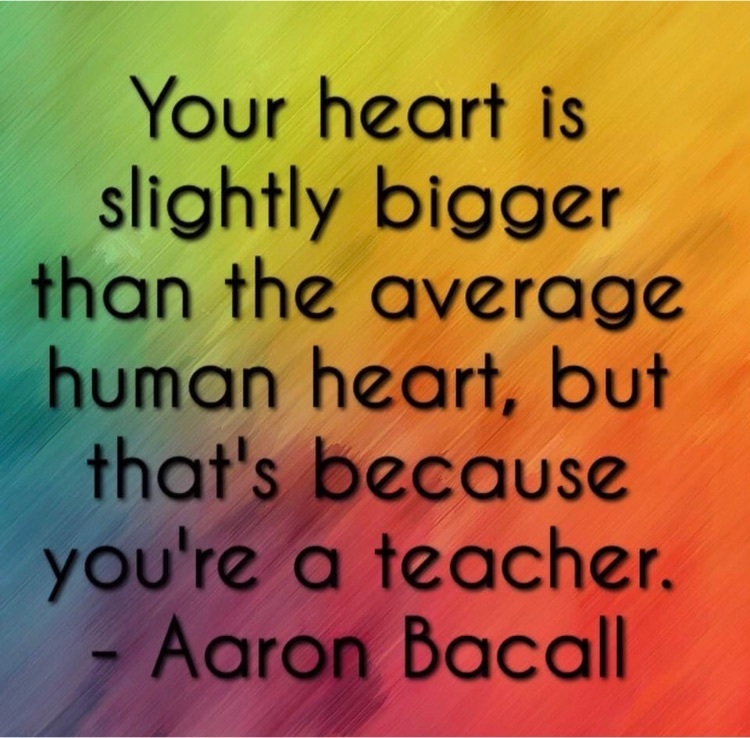 ‼️ATTENTION‼️ Wyoming County Schools will have 3-hour early dismissals on the following days: ✅February 24 for Faculty Senate ✅March 10 for PLC ✅April 7- Faculty Senate (this Friday) ✅April 21- Professional Development 🔵May 12 for PLC #InformWyCoSchools